By Sesi Michelle Ademide Zamba, BA (Hons) Advertising, Marketing and Communications student
Cyprus is the third largest island in the Mediterranean, and the location where Europe, Asia and Africa meet. Like the rest of Cyprus, Larnaca is full of history and monuments, and combines a modern city and a popular destination for holiday makers and for those who are looking to study in Cyprus.
With a population of 72,000, Larnaca is the third biggest city of the island, and it's also one of the oldest continually inhabited cities in the world.
There are dozens of reasons on why choosing Larnaca but I narrowed it down to 10 and I present them to you.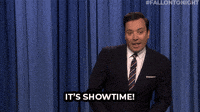 1. Finikoudes beach
There are a few beaches on this list as Cyprus is an island and the beaches are amazing and numerous. I think there are about 160 in total! Finikoudes beach is located extremely close to Larnaca's city centre, next to all the shops and restaurants. The cost for a sunbed is *€2.50 and €2.50 for an umbrella as well, so you can sunbathe as much as you want. Water sports facilities are available at the beach so you can rent a paddle both or even a jet ski for 30 minutes to an hour.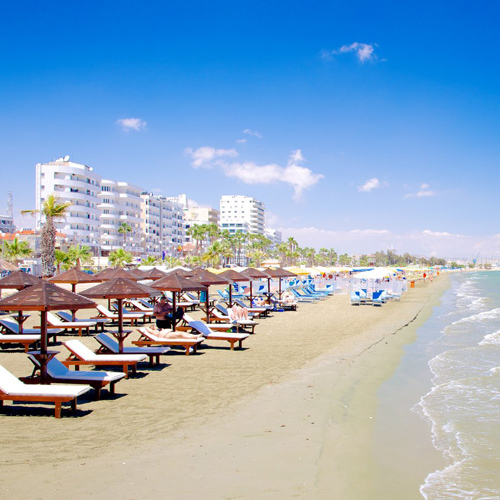 2. Camel Park
The camel park is in Mazotos and the entry fee is €5. There, you can buy a bag of dried carobs at the entrance to feed the animals. It features camels, ostriches, goats, deer, horses, ponies, wallabies, alpacas, fish, turtles, lemurs and birds. You can ride a camel as well for an extra €5. There's also a swimming pool, restaurants and kiosks.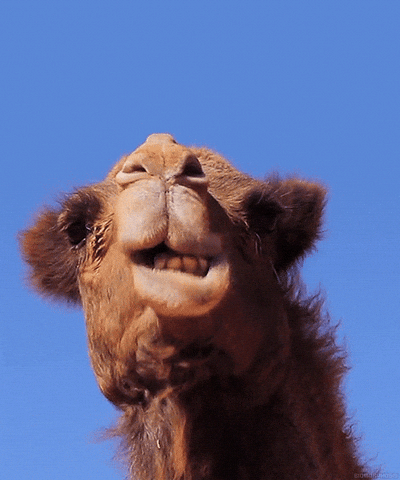 3. Larnaca Salt Lake
This lake is one of the most well-known and beautiful sights in Larnaca. In winter, it hosts thousands of Flamingos and other wildlife species. During summer, the water evaporates, leaving just the salt. The Hala Sultan Tekke, a mosque and ancient monument is located really close to the Salt Lake as well.
4. Makenzy Beach
This beach is surrounded by many bars and restaurants. It also features watersports and is said to be longer and cleaner than Finikoudes. Makenzy beach is a must for locals and tourists, especially during summer.
5. Larnaca Medieval Castle
Larnaca's medieval castle is located at the end of Phinikoudes beach. It was built in the 13th century to protect the city's port. The entrance fee is really low, around €2. When visiting, make sure to get on top of the castle to enjoy the magnificent view!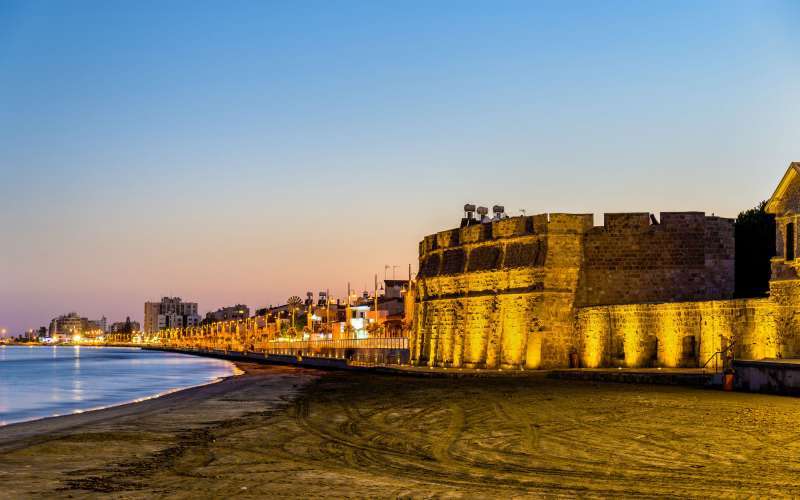 6. Zenobia Shipwreck
This is a very popular diving site and a fun thing to do if you're a diving enthusiast. It is apparently one of the top diving sites worldwide. It's recommended for expert divers only. However, if you are like me with no diving experience, you can still enjoy the sight from a glass bottom boat.
7. Pierides Museum
This is the oldest private museum in Cyprus. It's relatively small and is located on the first floor of Pierides' family home. Family members are even said to live on the second floor. The entry fee is only €3 and it features various artefacts including pottery, glassware, sculptures and maps dated from about 5000BC to the 15th Century.
8. Restaurants
Larnaca is very famous for its restaurants and taverns. You can definitely find something to suit your palate. There's seafood, steak, dessert, Chinese food, fast food, Greek food, Sunday roasts, vegetarian, vegan etc. Whatever you're craving, you'll probably find it. You should definitely try the local cuisine and the well-known Cyprus meze!
9. Church of Saint Lazarus
The magnificent stone church of Saint Lazarus is one of the more popular tourist sites in Larnaca. It's located right in the city centre and it dates back to 9th century. Outside of the church is the museum of Saint Lazarus which features artifacts like icons, books and wood carvings.
10. City's Location
One of the best things about living in Pyla, Larnaca is that Ayia Napa is literally only 25-30 minutes away by car/bus. Apart from its night scene, it also features many interesting places such as the waterworld themed waterpark, beaches, Cape Greco and themed restaurants.
10 + 1. The British University of Cyprus
Study at the only British University in Cyprus, in our modern campus and gain a double degree (two certificates) that will offer you recognition in Cyprus, across Europe and beyond.
*Prices may differ