Studying and researching from home could be very productive and efficient if you use your break time wisely. The COVID-19 period can help you develop yourself mentally as well as physically.
This period it's very demanding because we are studying for exams and assignments, and so it's the right time to tell you my USEFUL IDEAS FOR SMALL BREAK FROM STUDYING.
Get out and get some Vitamin D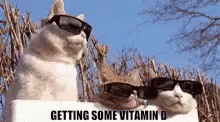 Enjoy the sun, watch the beautiful sky and get your ''sunshine'' vitamin. Vitamin D is important for making our muscles work efficiently and boosting energy levels.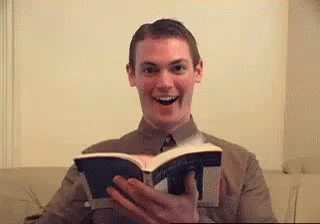 Help your mind to travel, by reading a book/story, to a different place and time. It increases your imagination and it calms your soul.

20 minutes full body workout at home can raise your energy levels. Then, feeling stronger than ever go back to studying.
Listen to your favorite song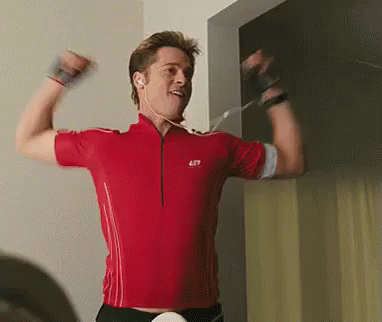 Sing the lyrics and dance with your favorite rhythm as nobody is watching you. Happy feelings and motivation will come after that.
SMALL BREAKS help us to keep our motivation spirit high, reduce anxiety and release stress.
Your productivity will give you the RESULTS you've always AIMED FOR.
Stay home, stay safe!
Kyriaki Charalambous, BA (Hons) Business Administration student