By Daniela Arshinkova, Law LLB Student
One of the most frequently asked questions I usually receive is 'What do you do in your free time?'. Ah, I really hate answering this question, simply because most people cannot understand that 'free time' and 'advanced entry Law student' are two inconceivable terms. Apart from the well-known stereotype that Law students must study constantly, in fact they must do so, unless they prefer to leave all the reading for the last moment (just like many of us are anyway doing).
Not only that but our university – UCLan Cyprus offers an 'advanced entry' programme in cases that students have met certain criteria. In simple words, this means that students must cover some extra modules per year and consequently this saves them 1 year of their studies. However, this also means that the free time of an advanced entry student is limited even further and, that trying to strike some balance between your studies and maintaining your social life even more difficult.
Below you can find a couple of my day life activities I did during the past academic year:
Of course, most of my time I spent in lectures and studying. As the majority of UCLan Cyprus students, my timetable throughout the academic year was usually fully booked or even if I had some free slots, I spent my time studying and writing assignments either in our Library or in the so famous across UCLan Cyprus students – Caffè Nero in Oroklini (ps. Unfortunately, it is not a paid adv).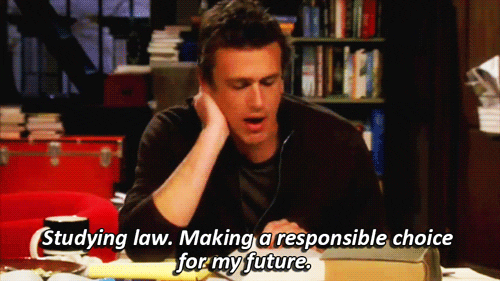 As a member of the Law Society of UCLan Cyprus, as well as the Humanitarian Aid Program, during the past academic year I had to take part in the process of organizing a variety of events. Not only that but thankfully, the School of Law of UCLan Cyprus hosts different guests who give us lectures on a plethora of topics and also, many competitions are being organized, such as the Model United Nations and the Mooting Competitions in which I took part the past academic year.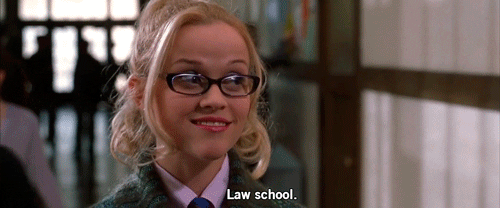 Of course, I would lie if I do not mention that I was not one of the students mentioned in the introduction who study on daily basis. The most essential for me, is to always strike a balance and as such, I spend a large amount of my time with my friends and family. Whether it would be a walk by the beach, a road trip, some gossiping in a café or partying, I would always try to balance my studies with my social life.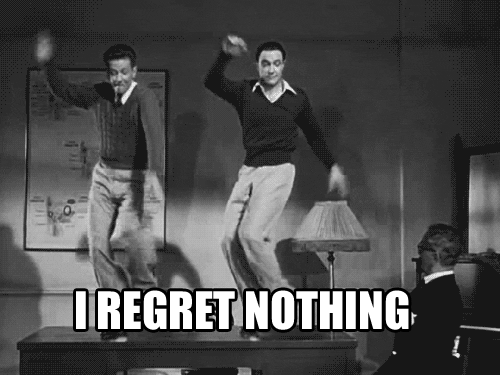 We all know that every student has days when they just feel lazy and avoid anything related to studying, especially in rainy days when personally, my motivation is completely gone. During such periods, I love staying in my pyjamas all day, taking naps or watching series and movies and doing absolutely NOTHING. (Ps. To all my Law students out there or anyone else interested, you should definitely watch 'Suits' and 'How to get away with murder').