By Mkyeku Onesmo Kisanga, BSc (Hons) Psychology student at UCLan Cyprus
Choosing the right university is amongst the most important decisions you will ever make in your entire life. There are many universities around the world offering good education but let me tell you 5 great reasons you should choose UCLan Cyprus.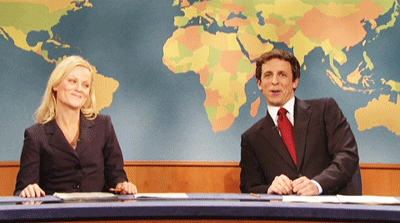 1. There are many different backgrounds and cultures at the University making it a truly diverse and interesting place to study at. It almost feels like a small world of its own. By studying at a multicultural university, you can learn new languages, appreciate other cultures and gain a greater understanding of the world.
2. The facilities offered at UCLan are just amazing! The cafeteria and the study room are some of the places that I mostly visit during the day. We also have the library and the blackboard where you can get all the details and information regarding the assignments, timetable, research and any information related to your studies.
3. The Student Services of the University are truly making an outstanding job! The staff is always willing to ensure that your student needs are always fulfilled.
4. The location of the University is wonderful since it is located very close to the beach. So, there is a vast selection of beaches to go and have fun at your free time or even between your classes. Just imagine enjoying your coffee by the beach during your break, having fun with your friends. The sea breeze in combination with the crystal-clear water are breath-taking. The weather in Cyprus is usually warm compared to other countries hence is the best place to throw away your heavy jackets and wear your light attires, basking in the sun and getting the appropriate vitamin C the body needs.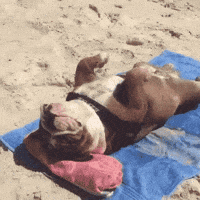 5. One of the most important reasons that someone you should choose UCLan is that graduates receive two degrees (!) – yes, that's right, two degrees – one from UCLan Cyprus and one from UCLan UK. This gives graduates a competitive advantage which differentiates them from the competition.