By Maria Konstantinou, Law LLB Student
'Aghh… exams' period, the nightmare of every student.'
When I was younger, I remember how much I was struggling to survive high school's exams. Nevertheless, surviving my exams at UCLan Cyprus, becomes easier because of adapting some strategies for better exam performance.
Before I start analysing them on this blog, as a Law student I cannot pass over the significance of UCLan Cyprus Moot Court for my success. It is the first University on the island with its own Moot Court and there is no doubt that it has played an important role to my exams and studying. I sure gained practical knowledge which assist in deeper understanding of the theoretical learning.
Below, you can find six advices for surviving university's exams:
Drink a lot of water
Never underestimate the importance of water to your exams' success. Since our brain is composed of about 73% water, drinking enough water helps you staying focused, concentrated and alerted. Apart from that, staying hydrated boosts your energy level, make thought processes quicker and relieves anxiety during tests.
Tip: Always have a glass or bottle of water next to you while studying as well as during an exam!
During my exam period, I often get too exhausted after long hours of study.
So, a smart snack can enhance study time, boost brain health and concentrate you for longer. Some of my favourite snacks and foods that assist in surviving exams are:
Dark chocolate – A healthy as well as a delicious snack which is famous for its beneficial attributes, such us enhancing the brain power and increasing energy level.
Salmon – Prevents depression during exam period and it contains Omega – 3 which improves brain function, mood and memory.
Avocado – There is no doubt that it contains abundant nutrients that helps in having a sharper memory and boost brain health. At the same time, there are many easy ways to eat avocado. For example, you can add it in salads, spread it on toasts or you can eat a plain avocado as your afternoon fruit.
Peanut butter – It does not only taste good but it's also healthy. It is a great idea to add it in your breakfast as it contains nutrients that give you lots of energy an essential thing to start your day right.
Nuts – They are not only nutritious and healthy but also loaded and rich in minerals and therefore help enhance your memory.
Tip: Choose nutrient-dense food that will satisfy you and fuel you without decreasing your energy or making you feel hungrier.
We often tend to lose focus while studying for long hours without breaks and we forget that exhaustion causes anxiety, depression, insomnia and many more.
Taking care of both your body and mind is important, especially when you feel overwhelmed. Regular short breaks help you improve your concentration, focus, reduce stress, and refresh study performance. There are many things to do during your study breaks that will aid you in your exam preparation and help you get revitalised. For instance, put on your favourite song, take a walk outside and enjoy nature, or have a chat with a friend.
Tip: choose the right type of activity during your study breaks since a bad activity can divert your focus and lead to procrastination.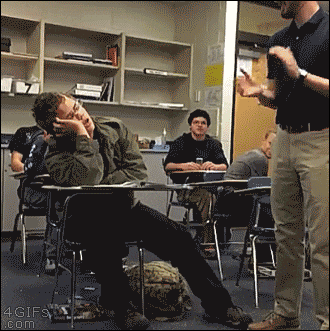 It is supported that the best 'food' for the brain is sleep. At the end of a tiring and exhausting day, qualitative sleep will help you stay focus retain, and recall information better the next day. In my personal case, I get 7 to 8 hours of sleep every night during the exam period, regardless whether I have an exam the next day or not. It is important not to use electronic devices before bed time for at least one hour.
Tip: Rather than staying up late to study it is better to sleep earlier and wake up early, especially the night before the exam.
Time Management and Planning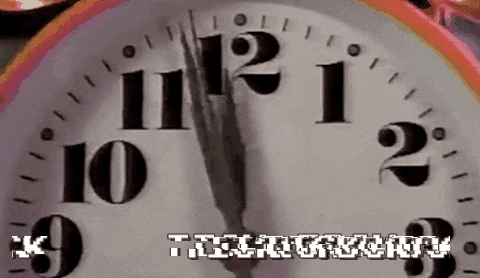 Fortunately, I am not a last-minute person. So, I find it easier to manage my time and cover the entire modules' content. Firstly, I break down each subject into smaller, then I prioritise my tasks, depending on which subject needs more time and attention. After that, I create a study schedule which includes every detail about my exams' study such as notes, subjects, required time of study, etc.
Tip: Revision is the key. So the earlier you start studying for an exam, the more time you will have to revise your notes
Come on, a holidays' countdown keeps you excited and motivated to do your best for your exams. Knowing that after finishing my exams I will enjoy my first bath at the beach encourages me to continue study. What I do is to highlight with a different colour every exam day that finishes, along with the remaining days until summer. The best satisfaction is the last day of exams while I define my mood as the absolute happiness, and I welcome summer with the brightest smile!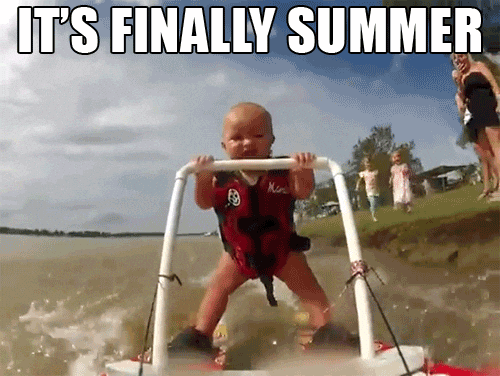 Tip: Do not overthink summer during exams period since it can lead to a distracted mind!